Julian's music is infectious, upbeat and a lot of fun to listen to. Jules clearly has his "eye on the prize" and plans to take it to the top with original creative lyrics, and well-produced music.
Don't You Love Me Yet would fit into any Adult Contemporary, New rock, Alternative, or Urban radio playlist, as the infectious grooves and sing-along nature of the choruses allow this track to be highly repeatable.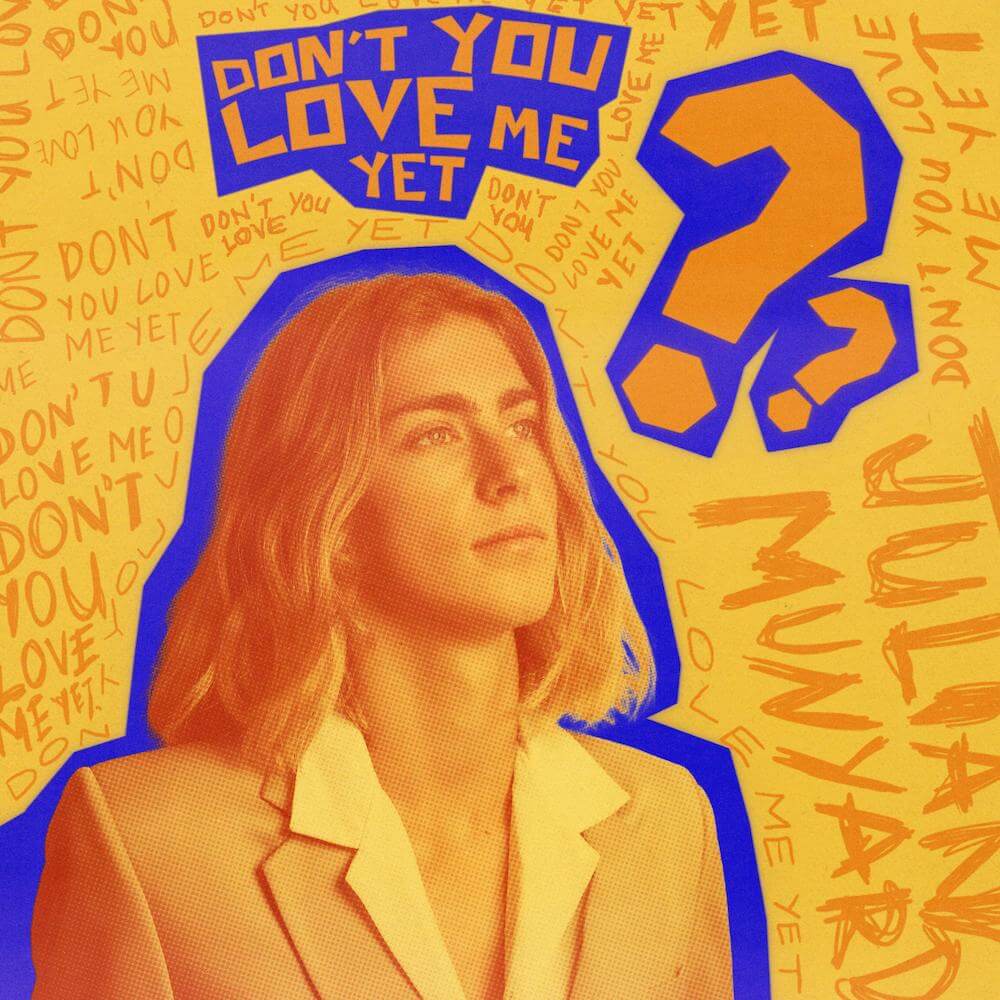 With a nod to the nostalgic and a hint of contemporary, this is a highly enjoyable track guaranteed to entertain. Listen Here: → Don't You Love Me Yet?
Talk in Pictures is a very smooth sounding album with the feel of someone well beyond his years. It's available on Bandcamp,  Music, Spotify, Soundcloud, YouTube et. al.
Julian Munyard is a talented artist whose music blurs the lines between indie rock, pop, and funk." – Independent Reviewer
Julian (stokesauce) is an up and coming talent who has that magical *something* – star power. A sound all his own, a vibe that reaches out and pulls you up from your slumber. This lad is going places. – bronzie94
TALK IN PICTURES: Television, Treasure Chest, Ding, Harley Benson, I Wanna Go Surfing, Okay. (Dec 2020) Musicians get a fair share of all the music they stream on Bandcamp. https://julianmunyard.bandcamp.com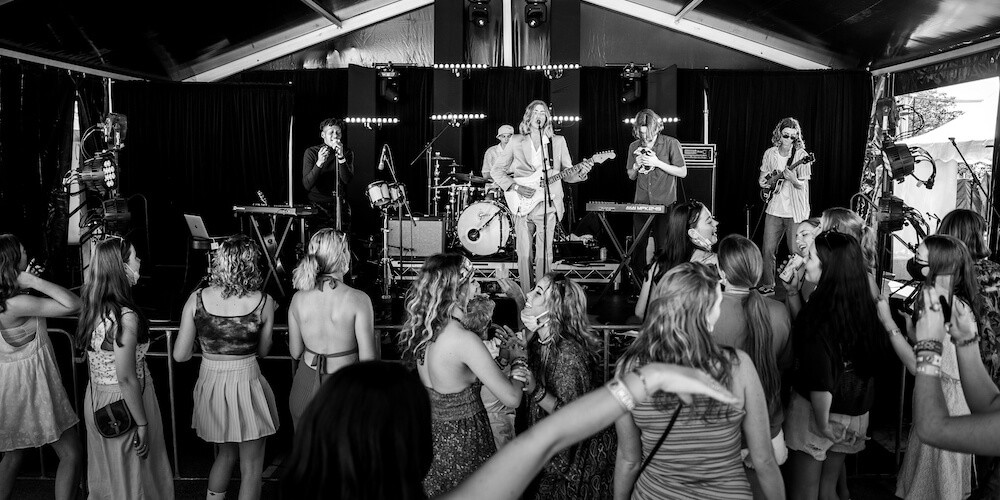 Stoke Sauce Newsletter
Sign up for a splash of good news and receive my Stoke Sauce Newsletter filled with information I think you'll enjoy.
Infrequent notes about art, music and literature. I produce and compose music, and Stoke Sauce is a way of documenting my journey, things I'm learning about and want to share with friends. If you're interested in this kind of thing, art, music, literature, or my stoke sauce radio show and other interesting links then sign up now.
Subscribe to my Newsletter
Sign up for art, music, literature, and my radio programme. (no spam ever)
Music