Julian Munyard in Melbourne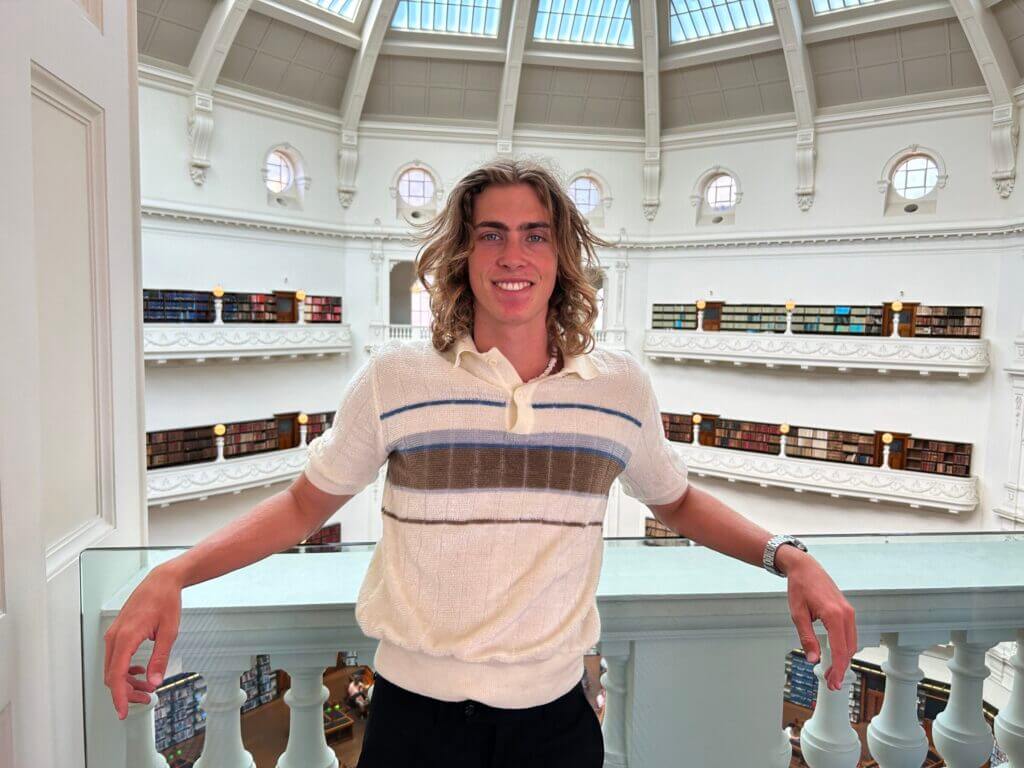 Julian's music is infectious, upbeat and a lot of fun to watch live.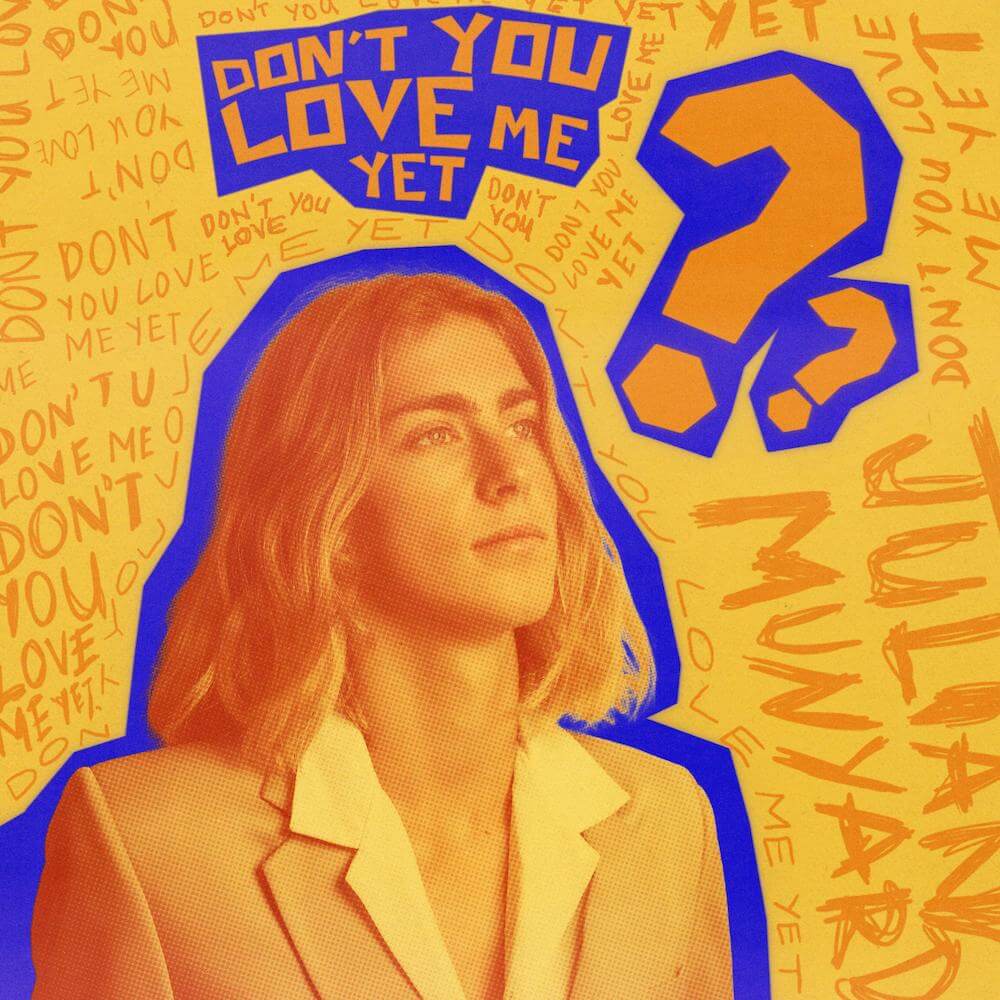 Julian Munyard is a talented artist whose music blurs the lines between indie rock, pop, and funk." – Independent Reviewer
Julian (stokesauce) is an up and coming talent who has that magical *something* – star power. A sound all his own, a vibe that reaches out and pulls you up from your slumber. This lad is going places. – bronzie94
"6 weirdly cool tunes , all of these have a damn bloody epic unique sound and just what you need to hear and get around and just have a blast of a time." – Sezzys Muso Blog
With a nod to the nostalgic and a hint of contemporary, this is a highly enjoyable track guaranteed to entertain Talk in Pictures is a very smooth sounding album with the feel of someone well beyond his years.
Julian Munyard and his eclectic brand of kaleidoscopic pop create a mood, a feeling, a distinct taste more so than just "music". Full of sweet technicolour, dusty fingerprints and glistening melodies, his craft is reminiscent of finding the perfect piece of fruit on a hot summer's day.
Don't You Love Me Yet would fit into any Adult Contemporary, New rock, Alternative, or Urban radio playlist, as the infectious grooves and sing-along nature of the choruses allow this track to be highly repeatable.
Music