Julian's music is infectious, upbeat and a lot of fun to listen to. Jules clearly has his "eye on the prize" and plans to take it to the top with original creative lyrics, and well-produced music.
Don't You Love Me Yet would fit into any Adult Contemporary, New rock, Alternative, or Urban radio playlist, as the infectious grooves and sing-along nature of the choruses allow this track to be highly repeatable.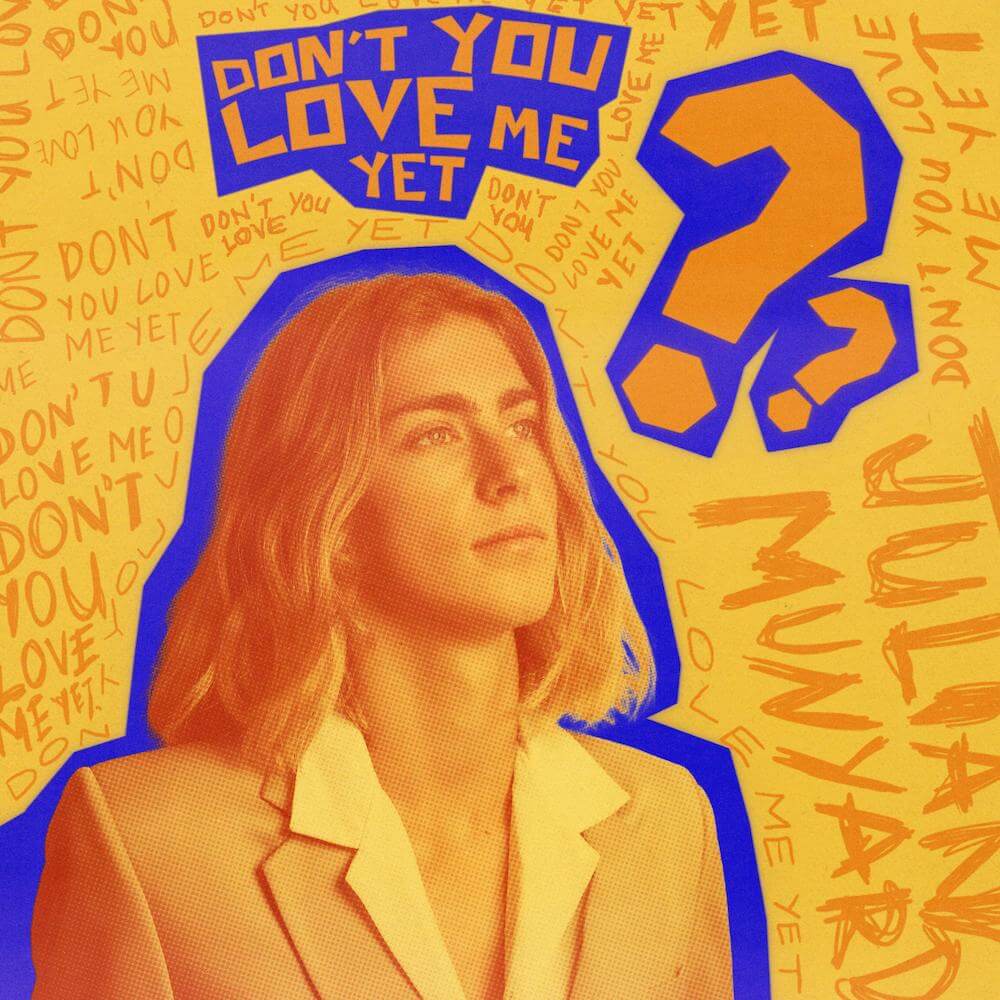 With a nod to the nostalgic and a hint of contemporary, this is a highly enjoyable track guaranteed to entertain. Listen Here: → Don't You Love Me Yet?
Talk in Pictures is a very smooth sounding album with the feel of someone well beyond his years. It's available on  Music, Spotify, Soundcloud, YouTube et. al.
Julian's other exploits include Stoke Sauce a regular Radio Show, JJ-Live a podcast about the careers people choose, and a Newsletter sharing his thoughts and innovations. Jules is exploring opening a "Music Venue" on the Sunshine Coast of Australia – a sort CBGB home for live music.
"Julian Munyard is a talented artist whose music blurs the lines between indie rock, pop, and other styles. He recently released a diverse EP titled "Talk In Pictures," featuring six songs. This release is now available on Bandcamp and all digital streaming platforms."
TALK IN PICTURES: Television, Treasure Chest, Ding, Harley Benson, I Wanna Go Surfing, Okay. (Dec 2020) Musicians get a fair share of all the music they stream on Bandcamp. https://julianmunyard.bandcamp.com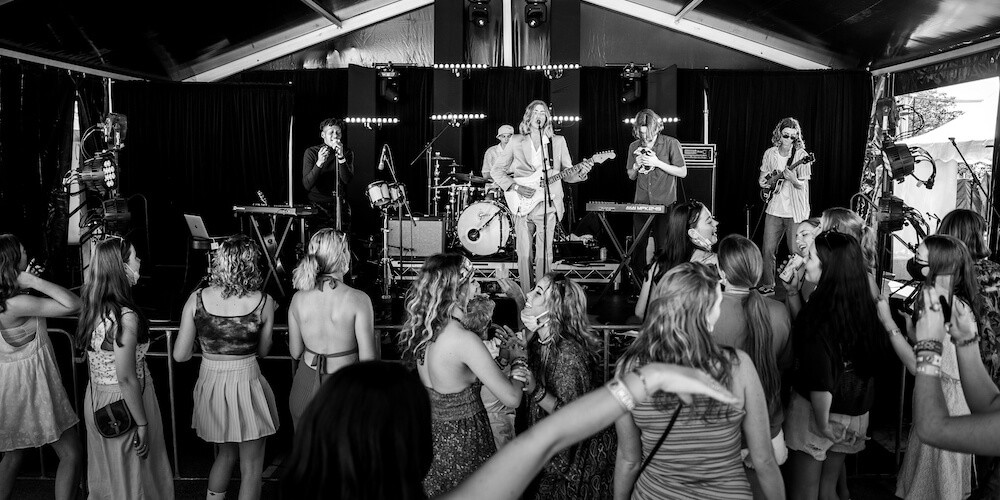 Stoke Sauce Newsletter
Sign up for a splash of good news and receive my Stoke Sauce Newsletter filled with information I think you'll enjoy.
Infrequent notes about art, music and literature. I produce and compose music, and Stoke Sauce is a way of documenting my journey, things I'm learning about and want to share with friends. If you're interested in this kind of thing, art, music, literature, or my stoke sauce radio show and other interesting links then sign up now.
Subscribe to my Newsletter
Sign up for art, music, literature, and my radio programme. (no spam ever)
Stoke Sauce Radio
Stoke Sauce Radio is where Julian shares interesting music and playlists "It's my side hustle, where I publish Stokesauce art, demos, spacejunk, ideas, and anything else that takes my fancy." It's where you can sign up for art, music, literature, and my radio programme. Check it out.
JJ Live Podcast
JJ Live is a podcast full of great conversations about the careers that people choose, and how that shapes their life. Conversations that I hope will give you something, advice, a realisation, an idea. My hope is that this might spark something for you, and cause you to think about the path you may take. The people interviewed on this podcast are the ones who chose to create their future,I hope you do too.
How: I interview a variety of different people, and I discuss with them the career they've chosen and they share their wisdom, how they got to where they are, the things they'd do differently, and any advice they have for the younger generation trying to find their way in their careers or interested in a job like their own.
Why: A lot of kids fresh out of school have no idea what they want to do, and rightfully so, because they're under intense pressure to know and choose their career path, only to realise later that they want to do something completely different.
Julian and Bakani
I'm also part of a duo called Julian and Bakani. We're probably best known around the Sunshine Coast for our eclectic repertoire of songs and vocal harmonies. We've been friends for many years and continue to entertain crowds at various venues including restaurants, bars and breweries around the Sunshine Coast.
Wedding Entertainers
Bakani and I scrub up pretty well and perform background music at the start, middle and end of weddings. We also provide dinner and disco music. Our Sound Equipment is suitable for reasonable sized weddings and functions.
Music
My most recent EP is called TALK IN PICTURES and is available on  Music, Spotify, Soundcloud, YouTube et. al.
TALK IN PICTURES: Television, Treasure Chest, Ding, Harley Benson, I Wanna Go Surfing, Okay.
Other Songs: Bouncing, Into The Ocean, Wasting Watching, Chasing The Wind, King Of Them All, Way Back To The Start, Climb The Ladder.