We had a fun Wednesday evening at the Black Bear Lodge, Thursday Maybe opened up with a warm selection of original songs and splendid harmonies, they also covered Friday I'm in love, by the Cure.
Yours truly, and the 'Julian Munyard Band' followed with as set which included the following songs.
Baby its you
Okay
Everyone does best
Radio
Chasing the wind
Don't you love me yet
LoveLoveLove with Dennis wrapped up the evening with a smooth, fun selection of songs warmly supported by the audience.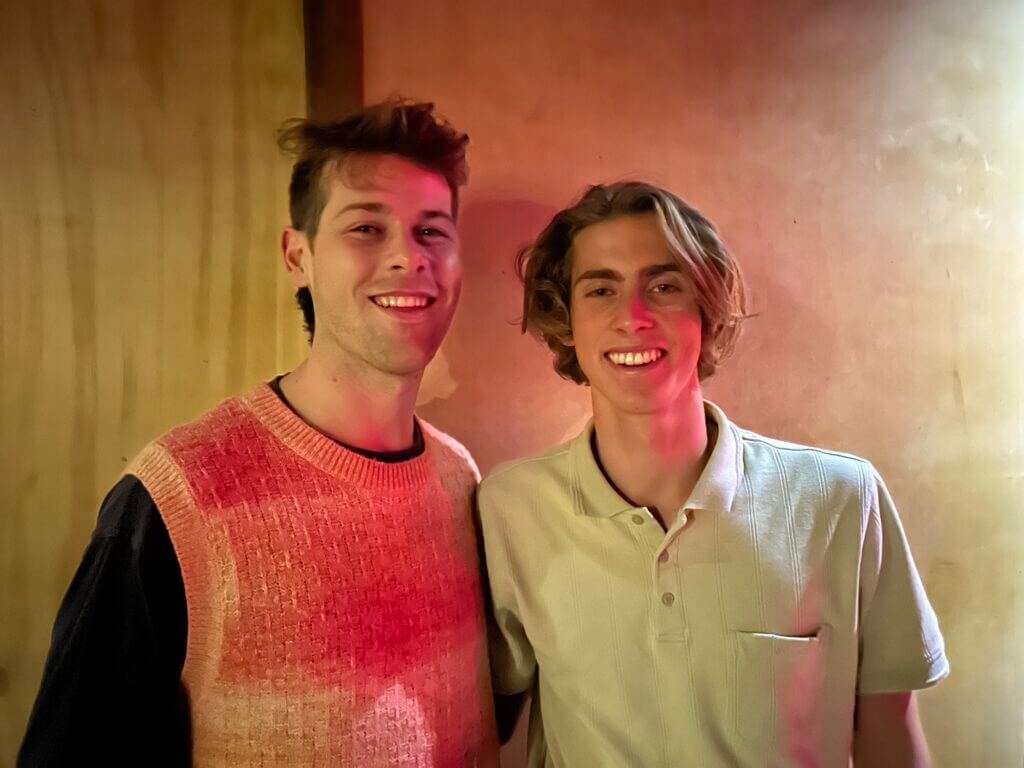 The Black Bear Lodge turned out to be a very pleasant venue, with plenty of space, well worth a second visit.