Our performance supporting at Crafters Heart Nambour, Friday 11th November 2022 in Nambour was a lot of fun.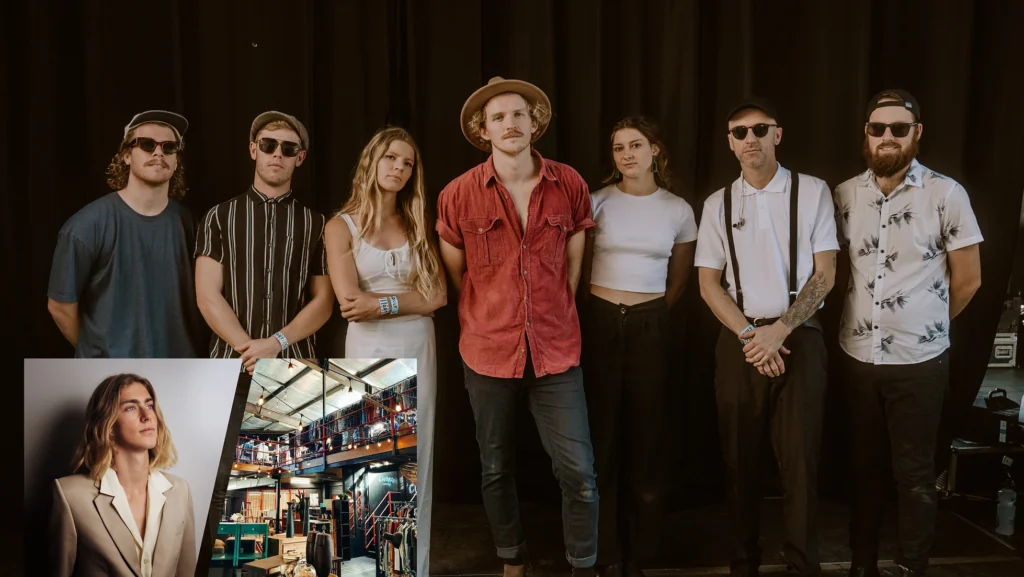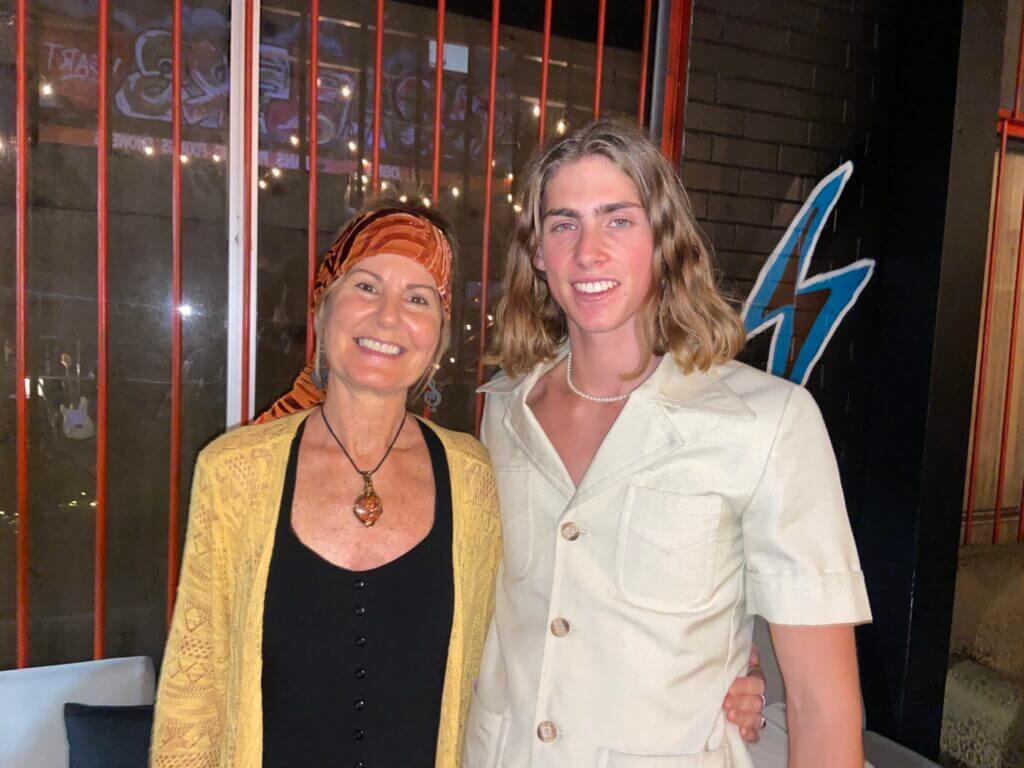 Jason Daniels Band Live At Crafters ft. Julian Munyard:
For one night only Jason Daniels will be playing through his newest music with his 6 piece band at the intimate and funky Crafters Heart Nambour. With the wonderfully talented Julian Munyard and his band opening the night, concert goers can expect a vibrant evening full of life, stories and dancing.