About 6 months ago, some friends invited me to an event in Noosa. It was more of a thoroughly planned party, with a few DJ's, and 3 different rooms, one to dance, one to relax and talk, and one to play a game of Jenga, maybe get your face painted. The music was wonderful, and almost everyone you talk to is from a different part of the world, we had to leave early that night, but that wasn't the end of these events for us.
We became close friends with the interesting people that held this event, they're called Alter Ego. To put it in their own words "ALTEREGO is about sharing and connection, going back to the roots of the human essence. The interaction with nature through different expressions. Resistance to the virtualisation of communication. – it's a break from the rat race, high speed modern way of living and social alienation. Everyone is welcome except industrial or superficial mainstream music."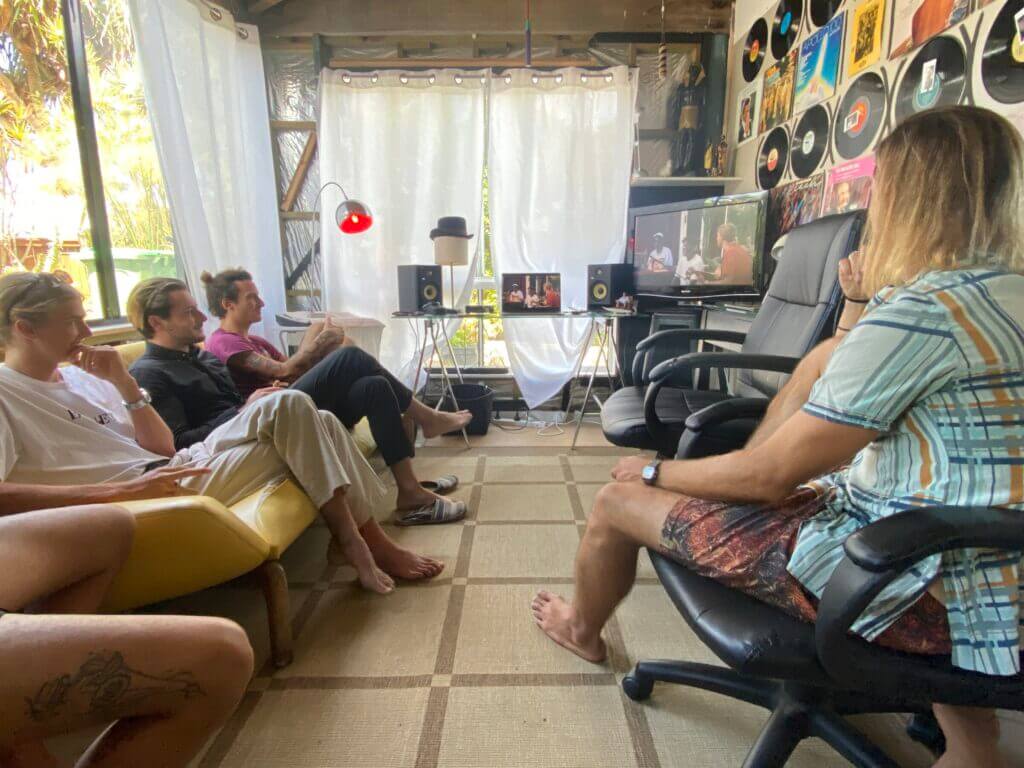 A great passage if you ask me, and my ideals align well with this statement. Months past and they asked my duo partner Bakani, and myself to perform a few songs for a video they would shoot, with the goal to capture an afternoon of music, sunset, sharing food, talking, and enjoying each other's company. The afternoon was great, and later the 13 minute video was published, titled 'Sunshine Session Vol. 1". We performed 3 songs, 2 originals and one Mac Demarco song. It felt extremely natural, mainly because we didn't have any microphones up close to us, and instead was a single condenser mic between us, and a chords running out of my guitar so, and that was enough to get quite a well balanced natural sound.
The video is worth watching, not because we're in it, but because of the way it's shot and edited, some of my friends who watched it said you really feel like you were there that day, amongst the small crowd.
The boys at ALTEREGO told me about an arts festival they were planning, and I knew from other parties that there was a precedent for great events. It was a nice combination of musical artists, illustrators, mime artists, and of course, people. I was asked to headline with the band, which was great, a really fun set, everyone was so warm and friendly when we played. What also helped is that mobile phones were banned, so when you look at the crowd they're all looking at you or at least not at the ground. Everyone is really there, no escaping. That is one of ALTEREGO's trademarks, no phones.
Here are a some photos of the event from many people with cameras, both film and digital.
I really look forward to where these guys go, I think they possess something the Sunshine Coast needs desperately, but it's also something they can take around the world.