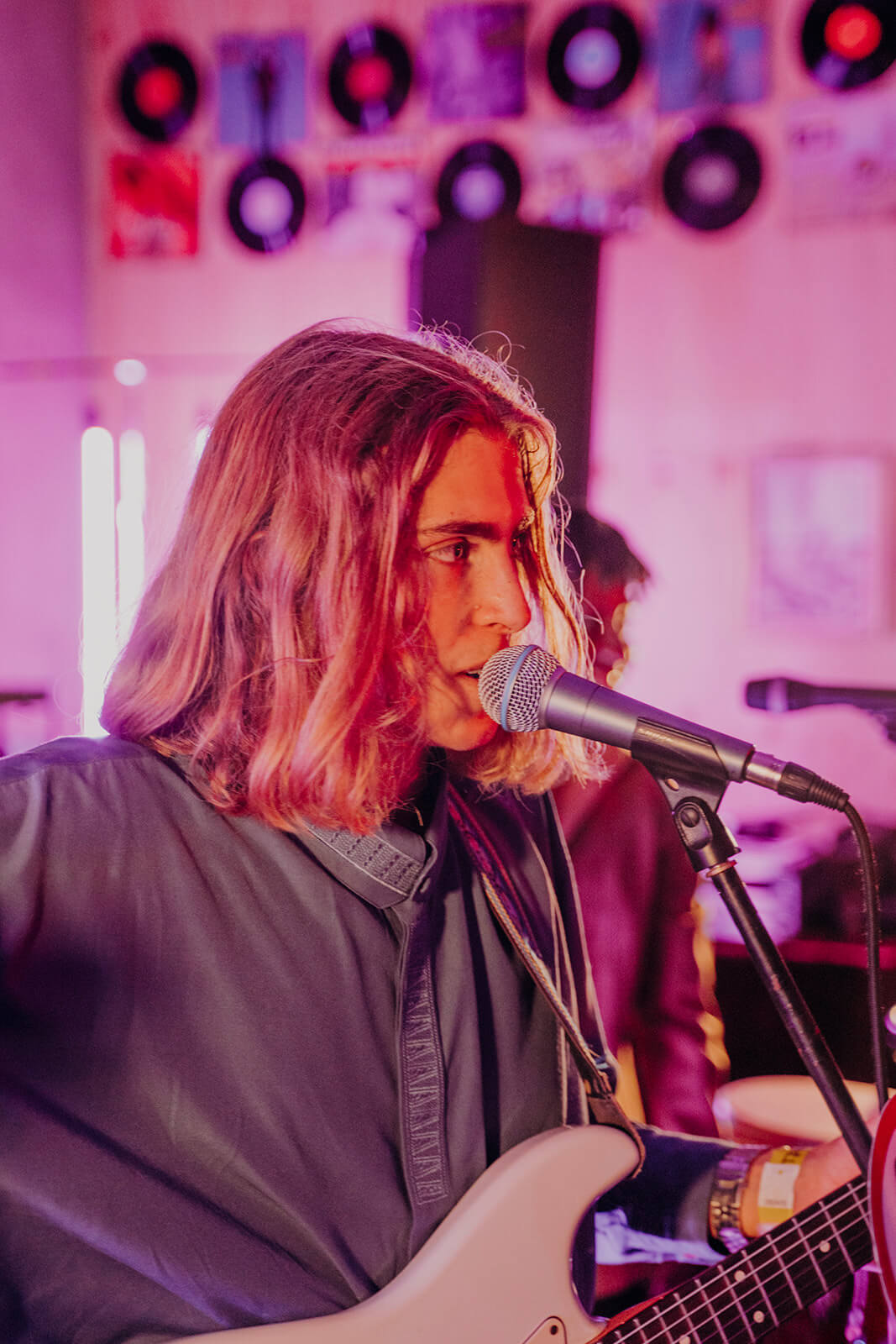 Julian and Band at Sun City Gallery
LINEUP
FATDOG – DIANE CLAROT – JULIAN MUNYARD & BAND – TYRA – KATE FLORENCE  – CHUCHO BRUNO & SAMUEL MARKOVIC –  SOLUA – MICA SCHETTINI – ROSIE WOODS- NIA – FRINGE SHOW – STEVIE G – CADA.TANTO – LA PINTADA – TOMÁS CABALLERO – GLOW – EM NIWA – NACHO B2B JOSKIE AND MORE!
DESCRIPTION
Tuesday 29th of March 2022, we invite you to turn off your phones, go OFFLINE, and re-connect to your soul through the expression of Human Beings. OFFLINE is a carefully curated artistic experience with a diverse range of art. Come along and explore the different creative spaces in the lofty Sun City Gallery.  Special thanks to Jason and Belinda!
General ticket: $45, Everyone is welcome, kids under 12 don't need tickets. With your ticket, you will help the gathering of a wonderful community of artists. 100% of the booking fees are donated to children's charities.