This was our second run to Sydney with the band, and this time we drove down. A long wet drive finally led us to Bondi Beach where we stayed at a backpackers. Six beds and one sink is all you need my friend.
Thursday night we played at the Royal hotel in Bondi supported by  Bonnie Grace Vargas, a fun show, a decent turnout, a bit quiet but still good.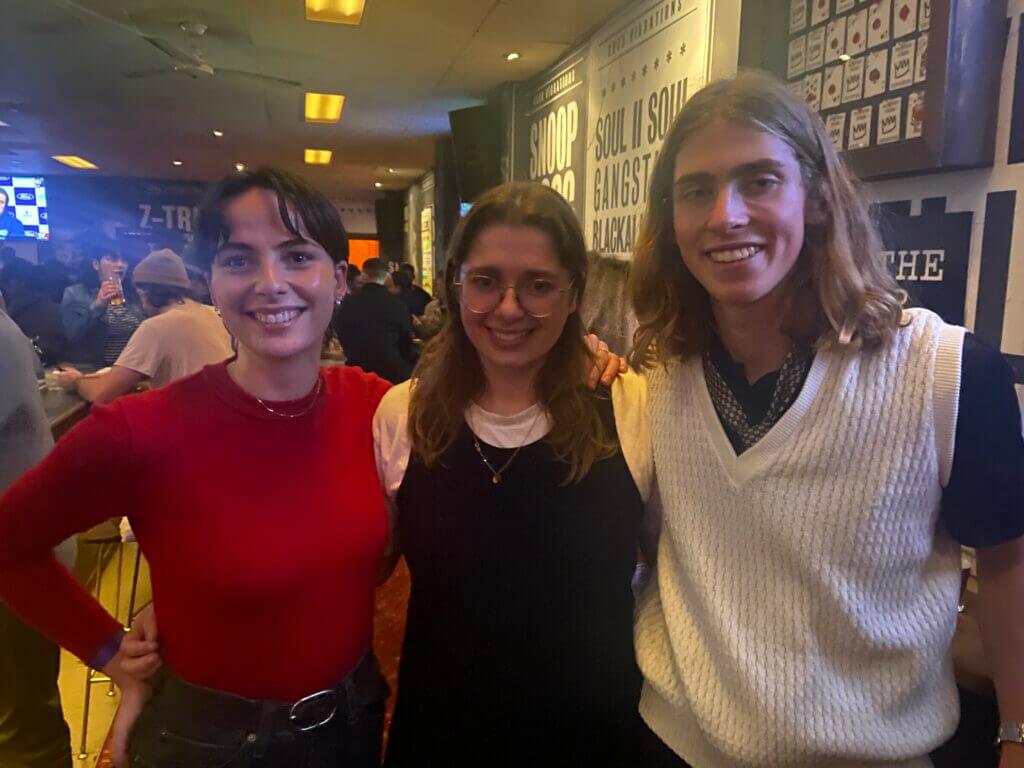 The hostel we were staying at asked us to play on the rooftop of the building. Man that would have been fun. We've decided next time we'll source a sound system and advertise it a bit. Imagine the rooftop packed out and doing a full show, I can't wait.
Saturday morning we made our way home and that was the end.