This show exceeded my expectations, for one, Felons Barrel Hall is a really nice venue looking out to the water, the stage is good, and the sound was good, and good sound is critical to a good show.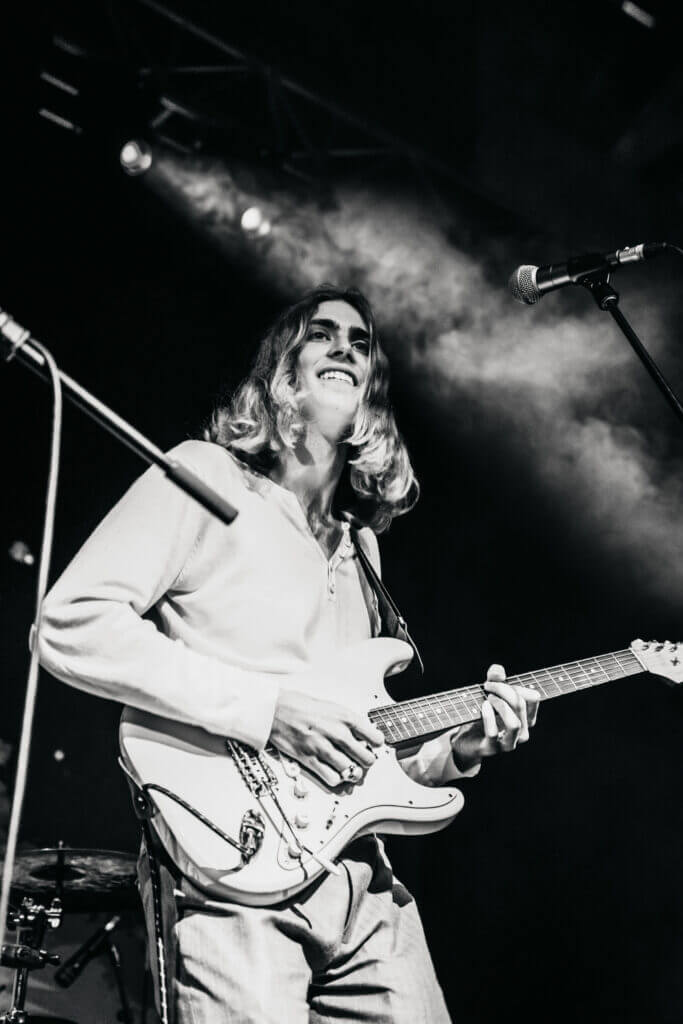 We were supporting Lazywax, and the amazing thing about this is that in May 2021 I went to see Lazywax perform for the first time AT Felons, and I was fanboying hardcore. I'd heard Vol. 1 and couldn't stop listening to it. Then, a year later, I'm performing with them as a support act for their headline show at the SAME venue. True honor it was.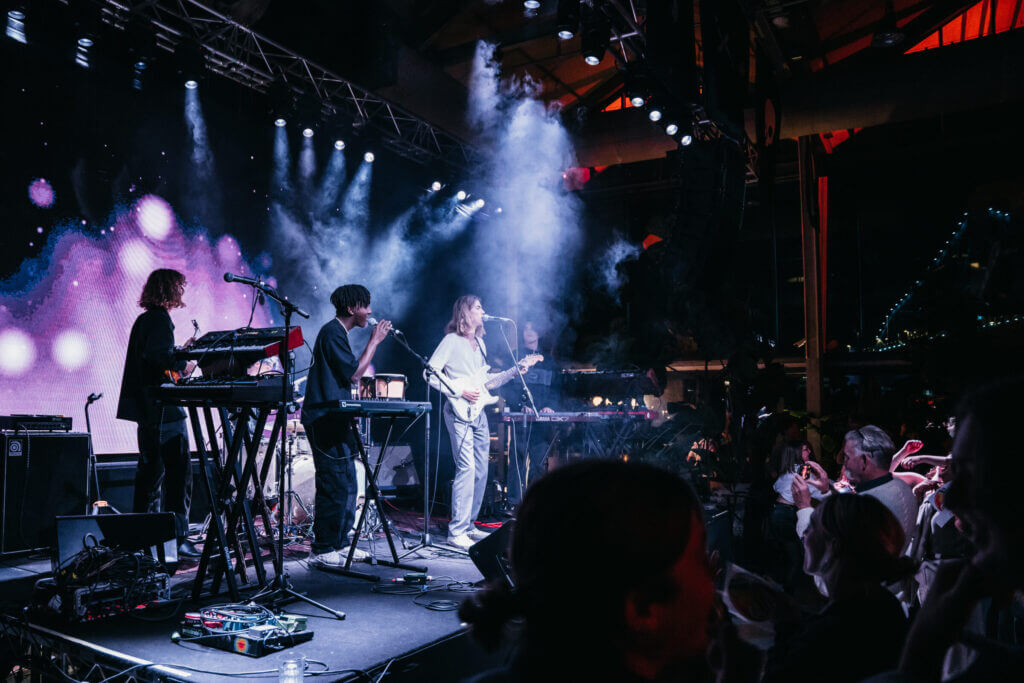 I really like my band, but one thing we seem to do a lot of is rush the songs. Very common mistake I think for young bands.
One of our gigs supporting Donny Benet was atrocious for being what felt like 200bpm faster than usual, so I wanted to focus on not rushing for this show, if we could do that, I was stoked.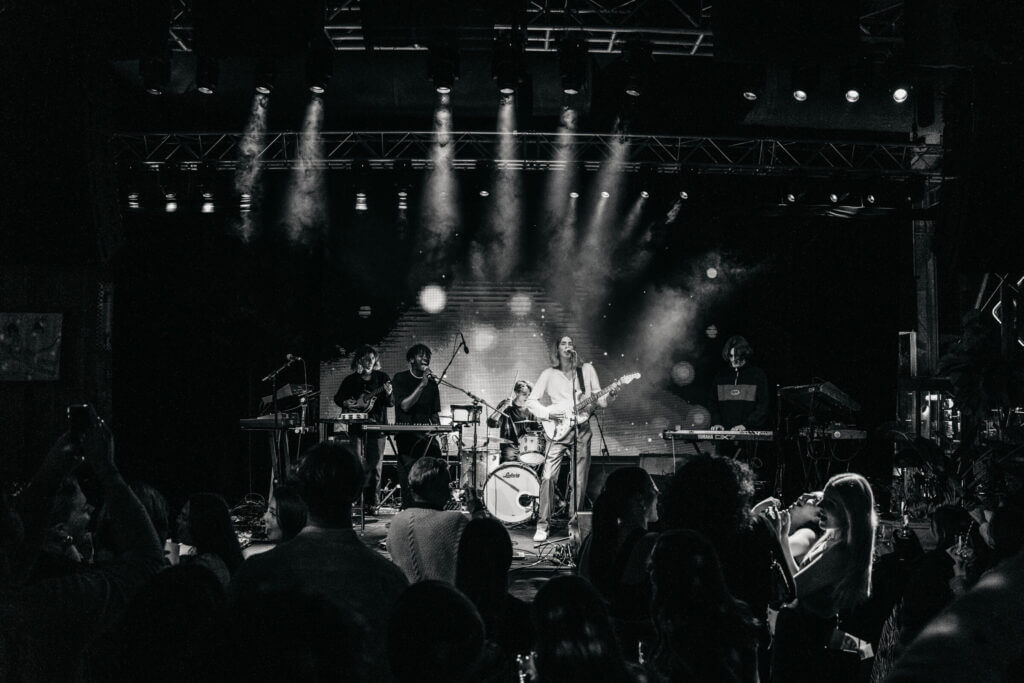 I find taking the time before a song starts to look around and make sure my band and I are all on the same page really helps this, and it really did make a difference on the night. What was nice is that a lot of my friends came to support me and I could see them all in the crowd.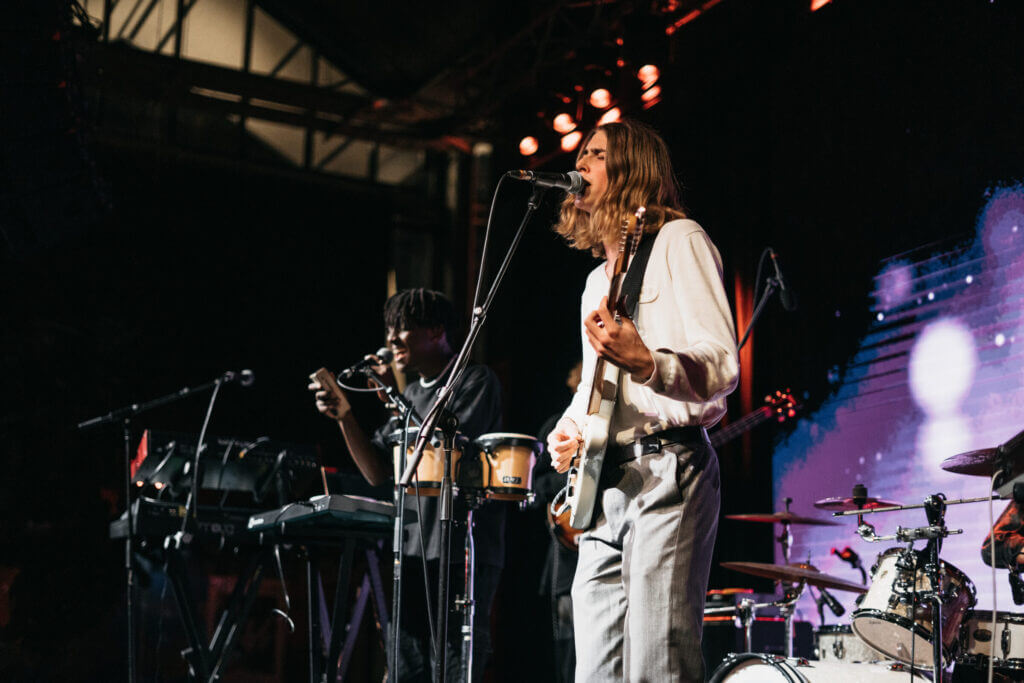 My good friend Jonty Brown (Go Tell Media) took all of these photos. By the end of the night there were quite a few stokesauce stickers stuck to tables and cups.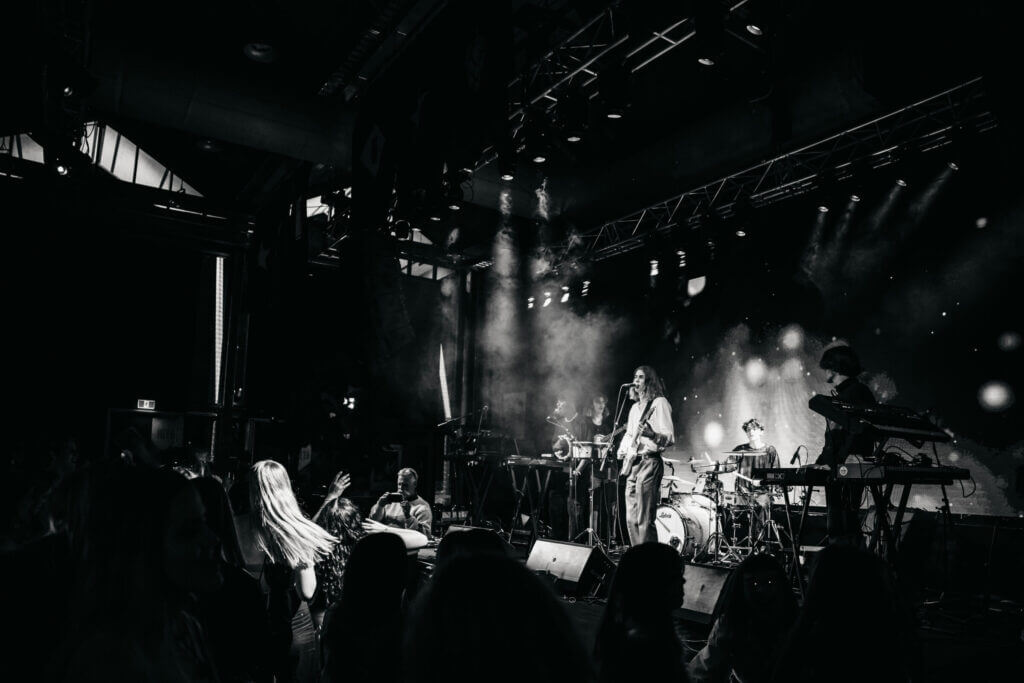 I love my friends Hans and Muller, long live LAZYWAX
Bands: Lazywax + Julian Munyard
Venue: Performing live at Felons Barrel Hall, Brisbane
Date: June 11, 2022