Caloundra Music Festival: It was my pleasure to play at the Caloundra Music Festival on the 1st of October 2021.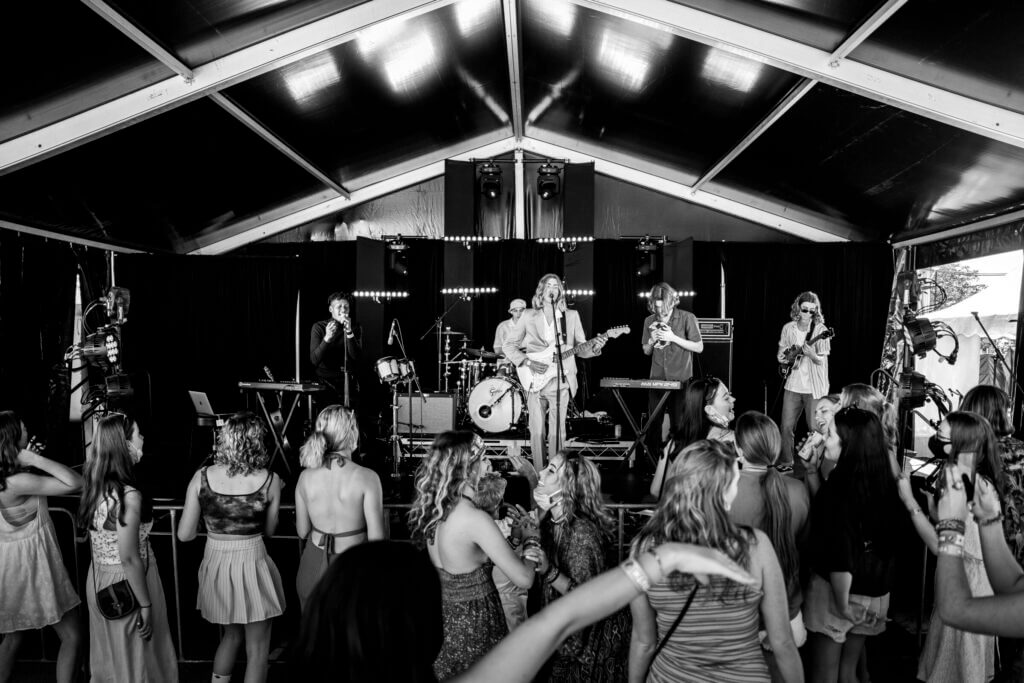 Julian Munyard (October 1st, 2021)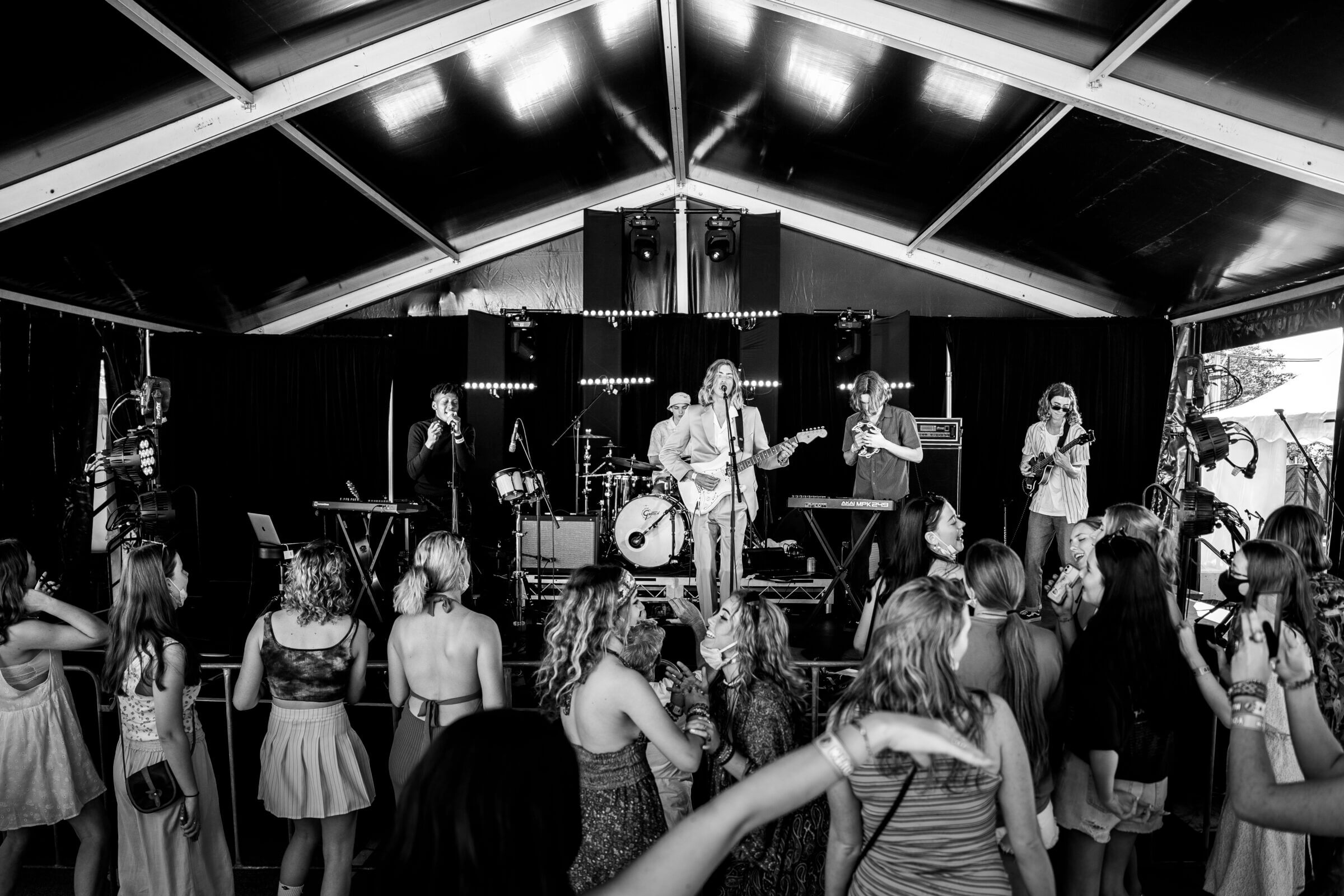 Set List
This is our first time playing a festival together and I've really been looking forward to being here with you all today, I'm Julian Munyard and the songs you're about to hear are from an EP released last year, I'm Julian Munyard and I hope you all enjoy the next hour of music lets do it.
Ding
Thank you, (drink some water)
In 2 weeks a new song is coming out and you guys are the first to hear it, quite frankly I'm over the moon about it. It's called Don't You Love Me Yet. Lets get it
Don't you love me yet
I'm going to take this moment to introduce the band, to the right of me we have Jack Curry on Keyboard, Bakani Kombanie on percussion and vocals, Sam Ayling on Bass, and finally Max on the tubs. Alright,
Treasure Chest
Over to the left of me is a little stall with some merch, we got some really cool stickers you can grab after the show. This song is called okay.
Okay
Bakani and I often play at a local bar called sneaky baron in Maroochydore, and the song we're about to play is out favourite number to pull out of the bag so today we thought we'd play it.
Cover 1 (Hey Ya)
As I said earlier I'm releasing a new song in two weeks, but I've been writing a lot of new content. and this song is about a guy who wakes up to find a man taking photographs of him outside his house.
Camera Man
Thank you. Talk in Pictures is a EP I released last year, which was born from being in and out of quarantine most of the year, and the next couple of songs are from that EP. This one is Harley Benson
Harley Benson
I wrote this number about the lies that media can tell through the hole in your living room wall. It's called Television
Television
This is another new song, I heard a guy talk about songs with longer melodies, so instead of writing a song with 2 3 or 4 chords, I opened to the idea of using 6 t or 8 chords in a progression, and this is the result. This is steaming cup.
Steaming Cup
Sing along if you know this song
Cover 2 (LSD)
A few years ago when I was 14, I wrote this song, and I always played it acousticly, just me and my guitar, but today were playing it with my beloved band, and it feels like a brand new song. It's called chasing the wind.
Chasing the Wind
As I said earlier, the talk in pictures EP was born from last years lockdowns and so forth, and this track is about being stuck on online school and really wanting to surfing with my friends.
Surfing
Thank you. This is an unreleased track, and its about a Purple Man.
Purple Melvin
Don't forget to check out out Merch table!! Thank you and goodbye!
Encore: Cover 3* (Don't go breaking my heart)