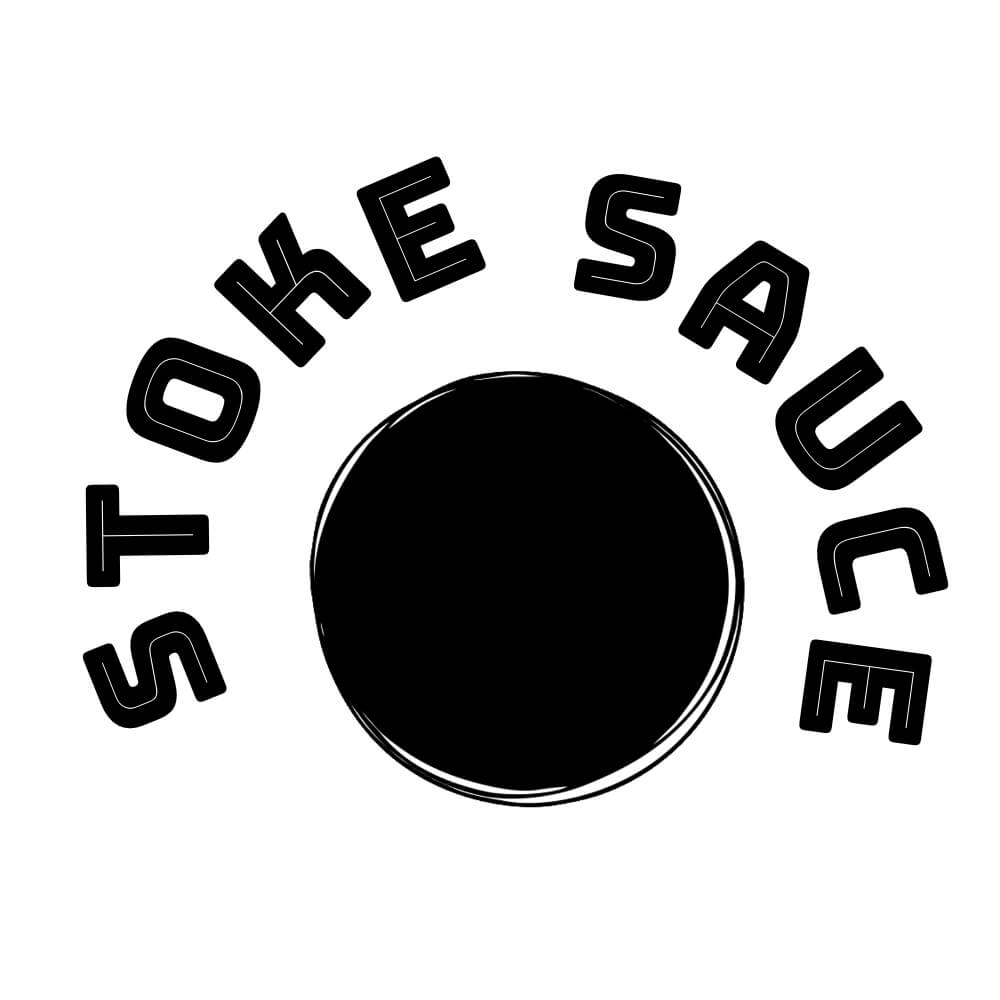 Stokesauce is Movement, it's a Journey
Stokesauce is my Brand, highlighting interesting music, art, demos, spacejunk, ideas, and anything else that takes my fancy,
Stokesauce is my BAND, a great team of musician having fun an performance live at various venues along the Sunshine Coast.
Stokesauce is the salt water which runs out of your nose, (mostly at an inconvenient time), but useually after a fun surf in the ocean,  so for example you've been in the surf most of the day, and enjoyed the delights of the ocean, and after the surf you sitting in the sunshine chatting with your friend, and as you turn your head to the side to to share a story, the ocean pours out your nose.  That my friend is STOKESAUCE
Stokesauce is my radio show, at aNONradio.net and at https://stokesauce.com
Stokesauce is Art,  I publish original Art, Music and Media and Graphics
It's a movement, a journey, it's a lot of fun. I may crash the plane, but I'll just get out and jump into a new one. If you were at all interested, you could look at my other projects.
Stokesauce is a Newsletter: Once a week I publish a newsletter about things I find interesting amongst the topics of music, art, business and philosophy.
An independent radio station created for your ears, where I play music, interview people, and talk.
https://stokesauce.com
https://julianmunyard.com
https://julianmunyard.bandcamp.com